THE AWARD-WINNING TRAVEL BLOG
for Individual Travellers
We have been featured on ...
Youtuber of the Year 2017

Here are some more stats on us to begin with ...
Every continent except South America
Different Cultures & People
Check out our latest travel stories ...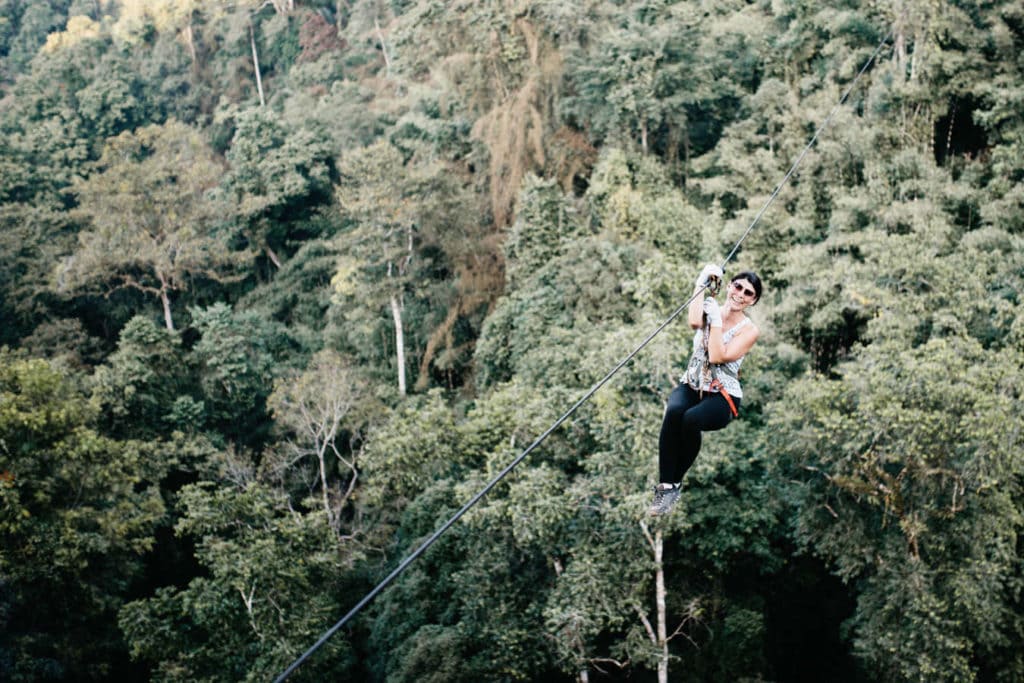 In the mighty Jungle of Lao you can play Tarzan and Jane by going on the Gibbon Experience, zip-line through the dense bamboo forest, enjoy the most awesome views and ...
Read More

→
Sign-Up for our Newsletter and don't miss out on any news or travel stories!
Let's be friends and follow us ...