HOW WE PLANNED OUR TOUR
KNOWING THAT EVERYTHING WILL TURN OUT DIFFERENTLY
When we started to get serious about our plans to go on a world tour, we were totally enthusiastic about the fact that we were gonna travel for so long and about how many places we will be able to visit. We were brought back down to earth quickly realizing that eight months are by far not long enough to explore everything we wanted. So we started to narrow down our lifetime travel bucket list to a realistic plan – leaving enough destinations for after the world tour.
As we are both very experienced travelers, we knew what we wanted and what we did not want from the beginning. We planned our tour according to the following aspects:
We wanted a rough plan – we know that life happens when you have other plans but we want to see as much as possible so we think we need a plan.
We only wanted to visit places where we have not been before. The only exception is New Zealand because we just adore it so much. And the States because a world tour without visiting the US would have broken Bianca's heart.
We wanted to travel easily and independently – mostly with cars or campervans.
We wanted to travel only in one direction and above all, we aimed at skipping winter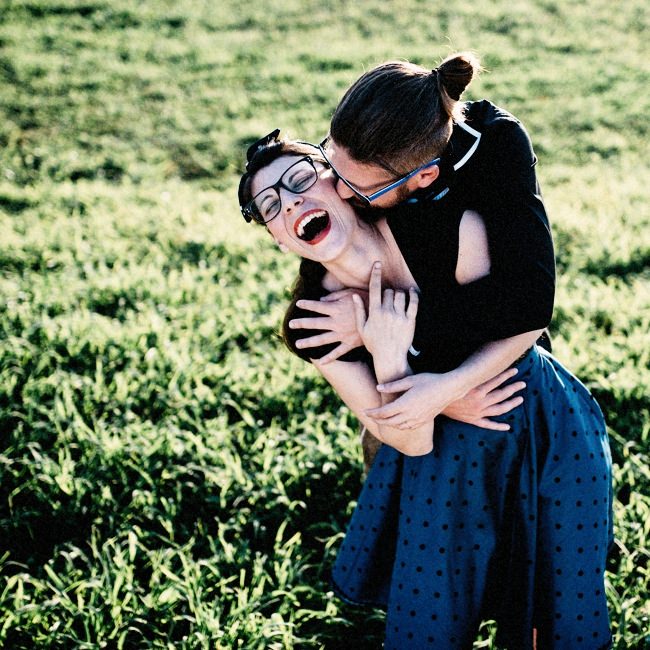 After we had roughly decided on the countries we wanted to cover on our world trip, we ordered a stack of our well-trusted Lonely Planet guidebooks and started to plan. We always like having a guidebook, especially because we always travel individually, as they include lots of helpful advice, routes, restaurants, bars, tour operators and a lot more – to put it in a nutshell, a bunch of useful info that we need not only while planning but also on the trip itself (especially when we find ourselves on the road with no WIFI Connection in the vicinity). We like Lonely Planet because they are structured very individual-traveller-friendly … yes, we know they do not contain lots of pictures and illustrations but have become a lot more colorful since the release of the new design in 2016. And, to be honest with you, you can watch pictures online, the most imporant is that you get complete, thorough and compact info at one sight.
WE PROUDLY PRESENT // THE TOUR
We will firstly headed South Africa in October '17. We rented a car in Cape Town and then drove up to Johannesburg via Lesotho and the Kruger National Park. A short flight then brought us from Johannesburg to Windhoek, the capital of Namibia, which was our second stop. There, we picked up the biggest investment of our entire world tour – a 4×4 with a roof tent. We then did a round trip back to Windhoek passing the Namib Desert and Etosha Nationalpark as well as Botswana and the world-famous Victoria Falls.
We then continued our journey from Windhoek with two long-haul flights bringing us to Christchurch, New Zealand via Dubai. From Christchurch we explored many places on the South Island we did not manage to see on our last trip to New Zealand. After trekking and hiking at the other end of the world, we were more than ready for the beautiful beaches and landscapes of Australia. We drove all the way from Cairns to Melbourne, passing many stunning places along Australia's east coast.
After that, we broke with our no-bus rule for the next 2,5 months. The starting point of our tour through Asia was Vietnam. From there, we explored Laos, Angkor Wat in Cambodia, Myanmar and eventually parts of Indonesia. After having relaxed on the Gili Islands for a few days, we headed to the Caribbean, where we did an 8-day cruise visiting St. Lucia, St. Thomas, St. Kitts and the Cayman Islands.
After that, we spent a few days in Puerto Rico before heading to North America. Starting in San Francisco, we explored the West Coast of the United States and many of its' wonderful National Parks. After that, we spent about two weeks in Canada, driving from Vancouver to Banff. From there we headed back to the US were we crossed the border at Waterton Lakes National Park. The last two weeks of the tour again lead us through the United States where we rounded up our journey with a road trip from to Chicago.
South Africa
17.10.17 – 06.11.17
Namibia / Botswana
07.11.17 – 25.11.17
New Zealand
26.11.17 – 11.12.17
Australia / Tasmania
12.12.17 – 19.01.18
Vietnam
20.01.18 – 01.02.18
Laos
02.02.18 – 12.02.18
Cambodia
13.02.18 – 21.02.18
Myanmar
22.02.18 – 08.03.18
Indonesia
09.03.18 – 22.03.18
Caribbean
24.03.18 – 03.04.18
North America
04.04.18 – 20.06.18